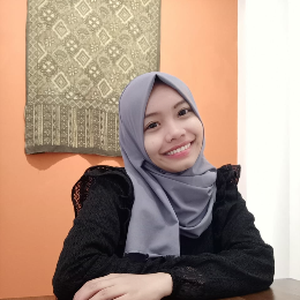 Chika Nuryanti
I am a creative writer. I like to write since a was young. But I started to focus on writing from high school. I write short stories, poetry, lyrics, and also novels. In December 2020, I had an opportunity to publish my first solo novel.
I'm also interested in the world of content creation. At the beginning of this year, I started learning how to create content through webinars and also self-taught through the internet. Currently, I am also a freelance scriptwriter at a learning media video company. I hope to have more opportunities to improve my knowledge, skills and experience.
Subscribe to get my new articles by email
Get an email (max one a week) when I publish articles on my portfolio. You can unsubscribe anytime!